Delivering seminars on "Building a safer future" direction of travel!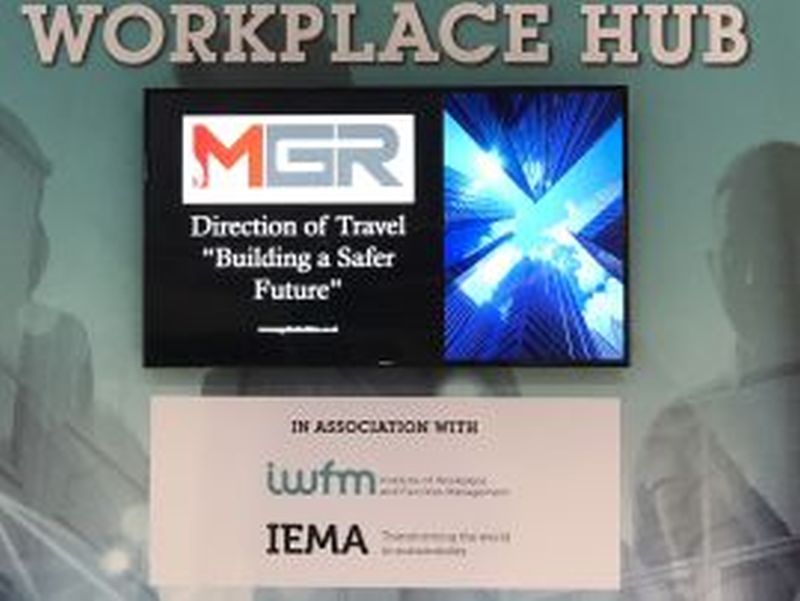 During national construction week 2019 we delivered 2 seminars on the importance of delivering a "Safer future" for all types of buildings in relation to fire safety. We urged the construction industry to act now and not wait to be compelled to take action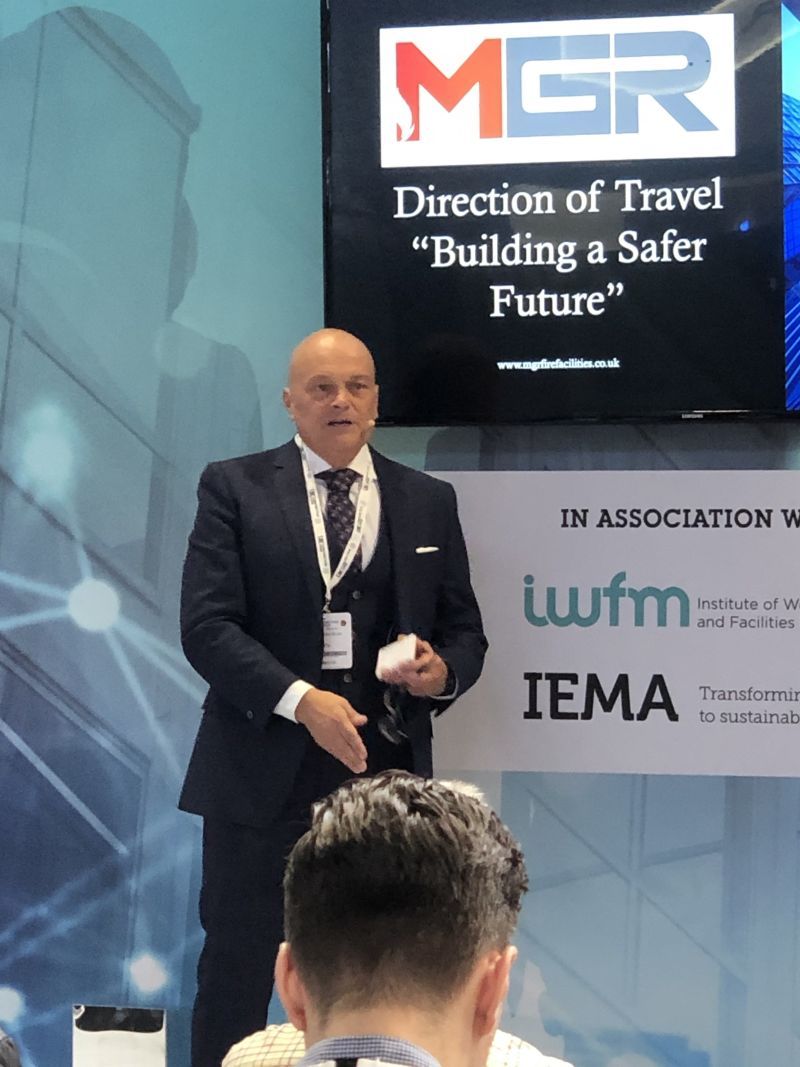 We touched on many concerns and ideas with teh overriding question still being "when will the legislation be in place"? I simply urged colleagues to take action now and deliver buildings that are safe from the design phase onward. This will deliver buildings that have a safer infrastructure and therefore a safer operational capacity.