fire advice
To help your organisation stay safe and compliant
we can do it all
Contact us now for a free telephone consultation on any fire safety matter.
Intro
Fire & Building Regulations Advice
Advise clients, designers and construction companies on on-going changes to the fire and building regulations within England and Wales along with the contents of the proposed new "Fire Services Bill".
We can advise clients on all aspects of fire safety across most types of buildings, with Education & Social Housing being specialities.
Other services (not exhaustive):
Fire Strategy Produce building fire risk strategy in conjunction with Architects for building regulation and fire and rescue consideration in planning
Risk Assessments Carry out required Fire risk assessments and create appropriate reports.
Building Safety Manager services: Act as building safety manager for clients to deliver building safety and resident engagement along with completion and updates to "Golden Thread" and creation of "Building Safety Case" at pre-prescribed times throughout the building lifecycle.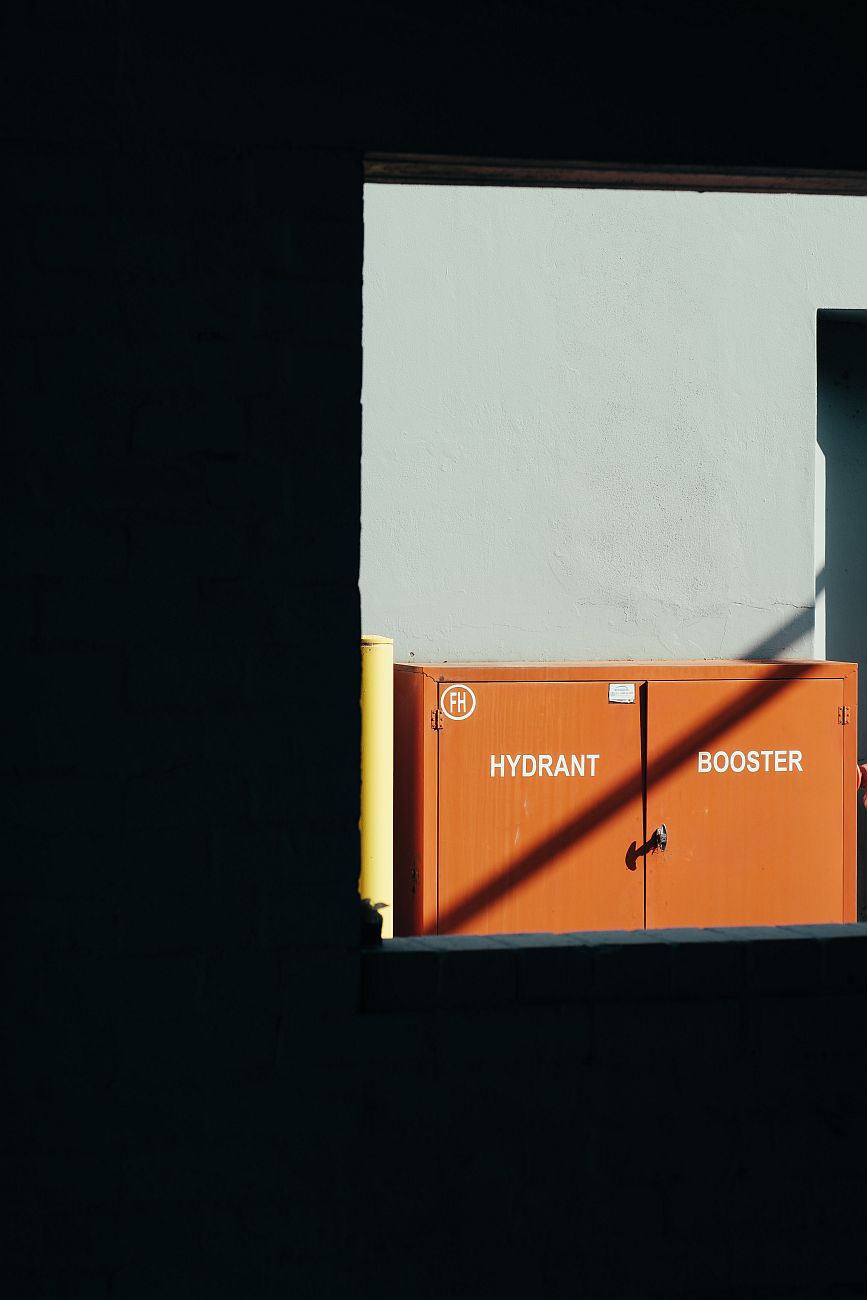 ​Testimonial # 1
"I can honestly say you have revolutionised the way we approach fire safety and I feel far more confident now from a H & S perspective than at any point previously
You have given us the platform now from which to build.
Simon Walters, Strategic Director – Communities and Environment at City of Lincoln Council
​Testimonial # 2
"I would also like to thank you for recommending MGR Fire and Facilities Consultants Ltd, to carry out our fire risk assessment.
Martin was brilliant, he was very thorough with his assessment making us aware of lots of small but important issues around the sites.
He could also offer lots of advice on all the work needed to meet the regulations. We will definitely be working with him in the future.
Craig Phillips, Site Manager. Pinchbeck East C of E and Surfleet Primary Schools
Testimonial # 3
"We commissioned MGR Consultants to carry out a fire risk assessment to a two storey combined catering and hairdressing training building. Martin liaised with the client to obtain as much background information on the building as possible prior to arranging a site visit."
"Following the site visit Martin created a comprehensive report on the current state of fire protection and procedures for the building. The report included a prioritised list of recommendations to bring the building up to current regulations."
Neal Litchfield, Director (Amber Fire Ltd)
0782 444 2159
admin@mgrfirefacilities.co.uk