facilities management
To help your organisation stay safe and compliant
We can do it all!
Contact us now for a free 30-minute telephone consultation on any building safety matter
Intro
Facilities Services
Pre – Build / Refurbishment, Building Safety Manager Competent Person Services, Service Audits / Re-designs, Policies & Procedure implementation, Mobilisation – Manage handover of building after practical completion (PC) including liaising with contractors for transfer of required O&M manuals and H&S files – Building Management Contracts, Pre -planned maintenance schedules.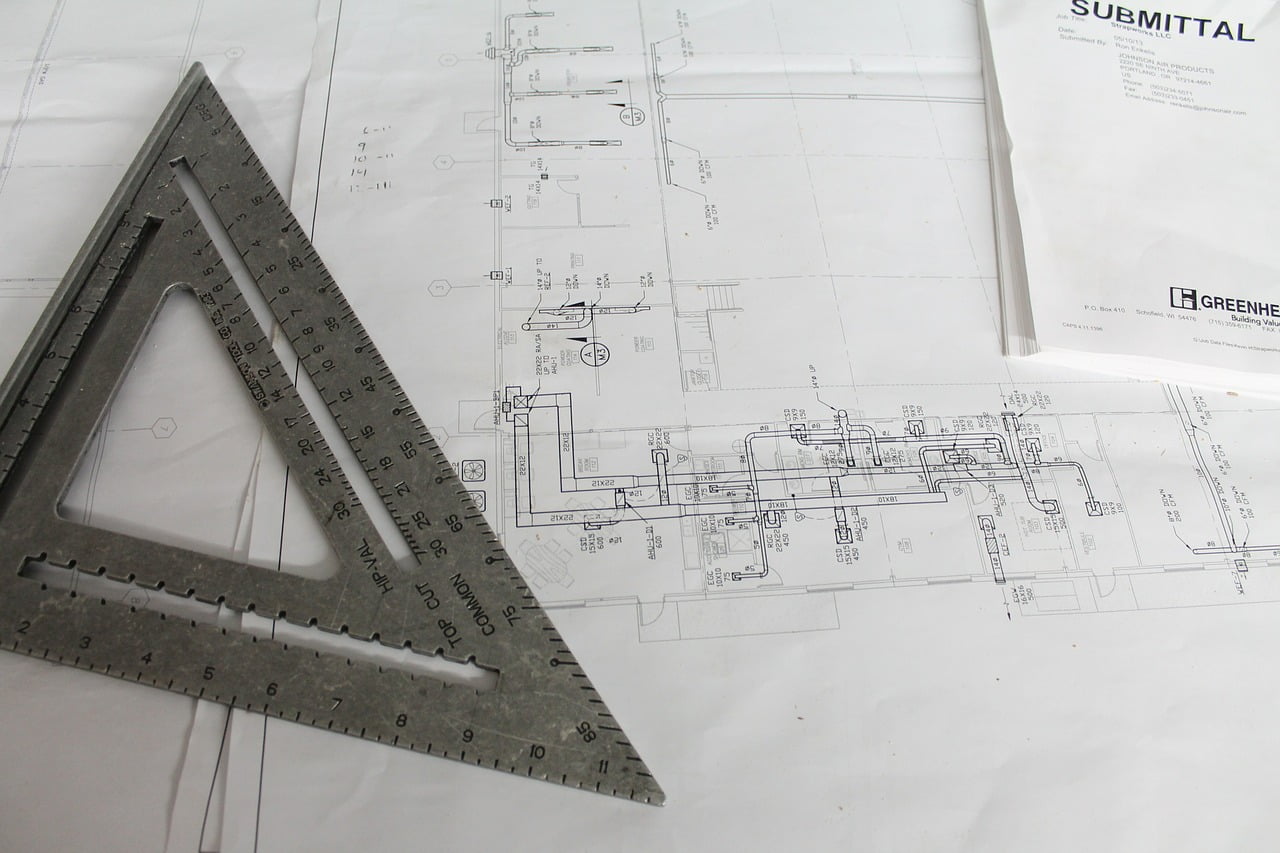 Testimonial
"I can honestly say you have revolutionised the way we approach fire safety, and I feel far more confident now from a H & S perspective than at any point previously.
You have given us the platform now from which to build".
Simon Walters, Strategic Director – Communities and Environment at City of Lincoln Council
0782 444 2159
admin@mgrfirefacilities.co.uk