We are very much a family concern and we compliment each others abilities greatly, I have over 30 years of experience running my own businesses and over 10 years managing buildings across all sectors, both public & private.
My wife and fellow Director is the back room driving force, ensuring that we are all where we should be, at the time we should be there, and that all of the administration runs smoothly.
Both my son & daughter have several years of experience in managing & maintaining buildings (student accommodation) and my son-in-law has been an engineer since leaving school, and is excellent with the technical side of fire safety, along with the production of CAD drawings.
Together we deliver the perfect blend of experience and youth in  all areas of our business, this allows us to take several different perspectives on issues and situations that arise.
Myself & Callum have completed fire risk assessor training with Colin Todd & Associates, members of the Institute of Fire Engineers (IFE) and we are both completing our FDIS door inspection Diploma*.
Zoe & Steve are studying and training in their spare time and often accompany myself / Callum on fire risk assessment site visits, to get first hand insight*. They will both complete the C.S. Todd training & examination process before becoming full time assessors.
*As with all of our fire risk assessors, Steve & Zoe will become members of IFE and carry out extensive "continual personal development" to ensure that they, along with all @ MGR, remain at the forefront of knowledge relating to the ever changing fire safety environment.
*FDIS was launched, as Europe's first fire door inspection scheme in 2012, being a joint venture between the British Woodworking Federation (BWF) & the Guild of Architectural Ironmongers (GAI), in an effort to "transform peoples knowledge about how and why fire doors work, and the potential dangers of getting it wrong"
Our Team of Professionals: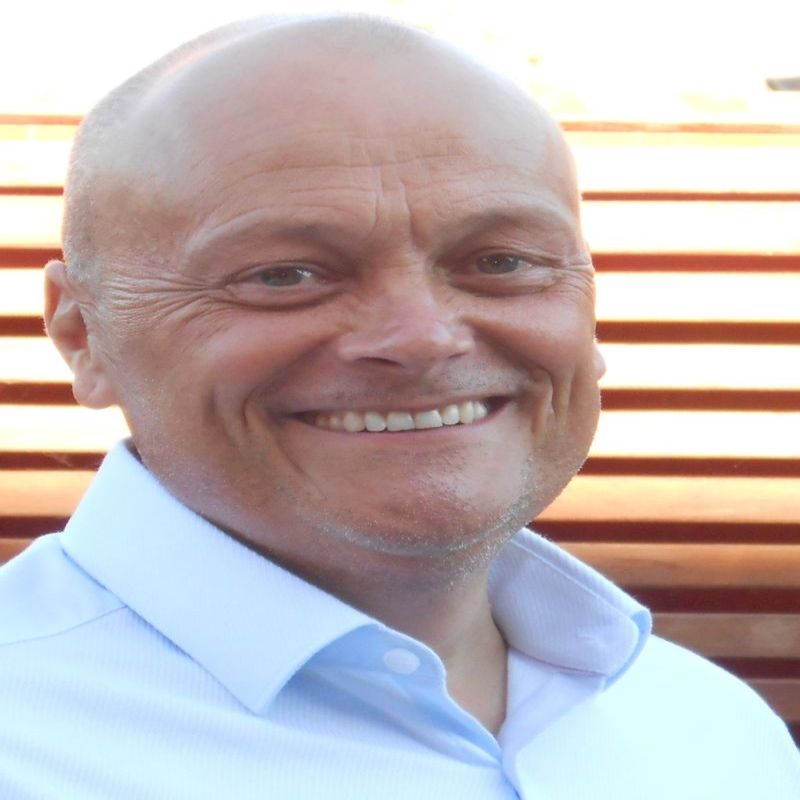 Martin Ryan
Managing Director
30 years of people management,
Over 10 years of direct building management, member of IFE, IWFM & IOSH, delivered seminars @ national construction week and work with life safety group (IWFM) to deliver safer buildings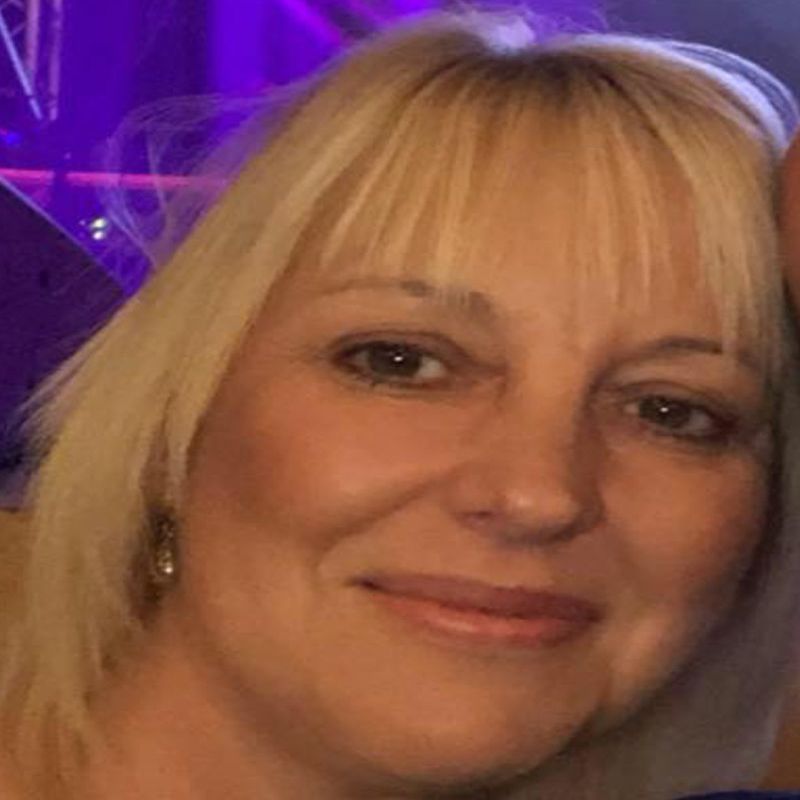 Jane Ryan
Director
Jane has extensive office management experience of over 20 years, and delivers a wealth of accounts, logistics and scheduling experience. Generally ensuring that all back room and administrative processes run smoothly.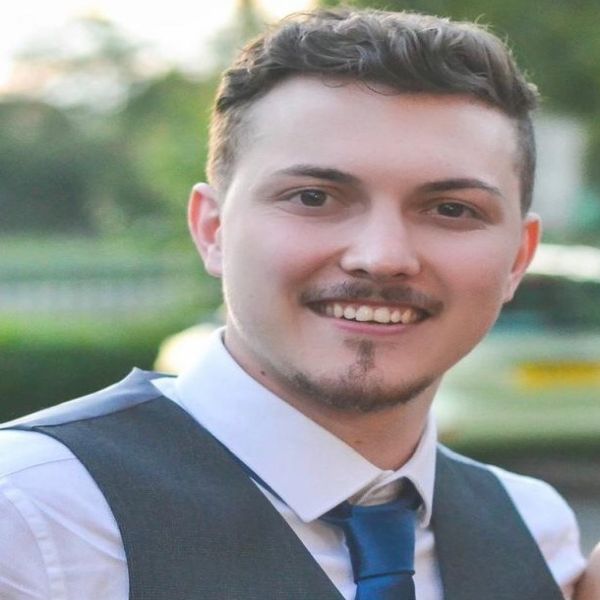 Callum Ryan
Fire risk assessor
Callum (my son), has several years buildings maintenance experience, working in schools and the student accommodation market. Callum has been the senior maintenance engineer within a 500+ bed student accommodation for the last three years, covering all aspects of maintenance and safety, including mechanical & electrical, fabric and infrastructure. 
Having spent the last 2 years training (part time @ evenings, weekends, and days off), as a fire risk assessor with MGR. He completed his final training and examination, in fire risk assessment, with Colin Todd & Associates in September 2019. Callum has now joined the team full time and brings with him a new dynamic. Callum is a member of IFE and is currently studying for his fire door inspection Diploma under the fire door inspection scheme* (FDIS).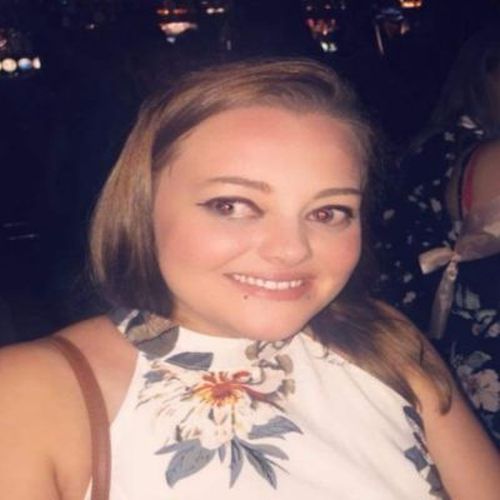 Zoe Lawson
Trainee fire risk assessor
Zoe (my daughter), runs student accommodation where she ensures their safe operation, which gives her a unique insight (understanding peoples interaction with buildings is key to identifying potential risks), into the precise requirements of carrying out "suitable & sufficient" fire risk assessments.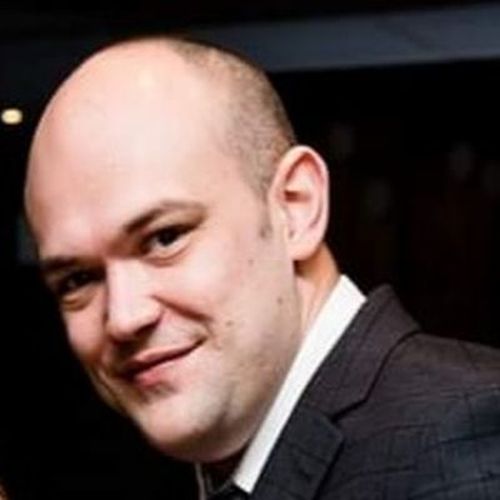 Stephen Lawson
Trainee fire risk assessor
Steve (my son-in-law), is an engineer, he is a very precise individual and well suited to the technical side of fire safety, he is currently training with MGR at weekends and during his spare time. 
01.

Strategic

We have directly managed, and been responsible for, all aspects of building and fire safety across a wide range of portfolios from student accommodation to healthcare and social housing. Delivering technical and general advice and conducting risk assessments and surveys for clients across the public & private sectors.
02.

Professional

With a  wealth of experience managing and maintaining a diverse range of buildings over the years, and working throughout the public and private sectors, we have gained a complete insight into both client and contractor perspectives. We have handled pre / post build advice and oversight, including the PC hand over of several buildings (student accommodation).
03.

Qualified

We are qualified and competent in all aspects of our business, including fire technical advice & risk assessments, we are accredited to BAFE SP205 (Life safety fire risk assessment), and our assessors are all members the Institute of Fire Engineers (IFE), we also have a wealth of H&S and facilities management qualification, experience and expertise covering every aspect of building & fire safety pre and post occupation.
Proven Success
The Numbers Don't Lie
With over 16 years of combined practical building experience, we are also fully accredited and have many academic and industry qualifications; BA (Hons) in facilities management, BAFE SP205 (Life safety fire risk assessment) scheme, members of the Institute of fire engineers (IFE), members of the Institute of workplace and facilities management (CIWFM), – members of the Institute of Occupational Health (IOSH) – Tech IOSH.
we can do it all!
Contact us now for a free telephone consultation on any fire, building or Health & safety matter.
Fire & building regulations advice
Advise clients, designers and construction companies on likely imminent changes to the fire and building regulations within the UK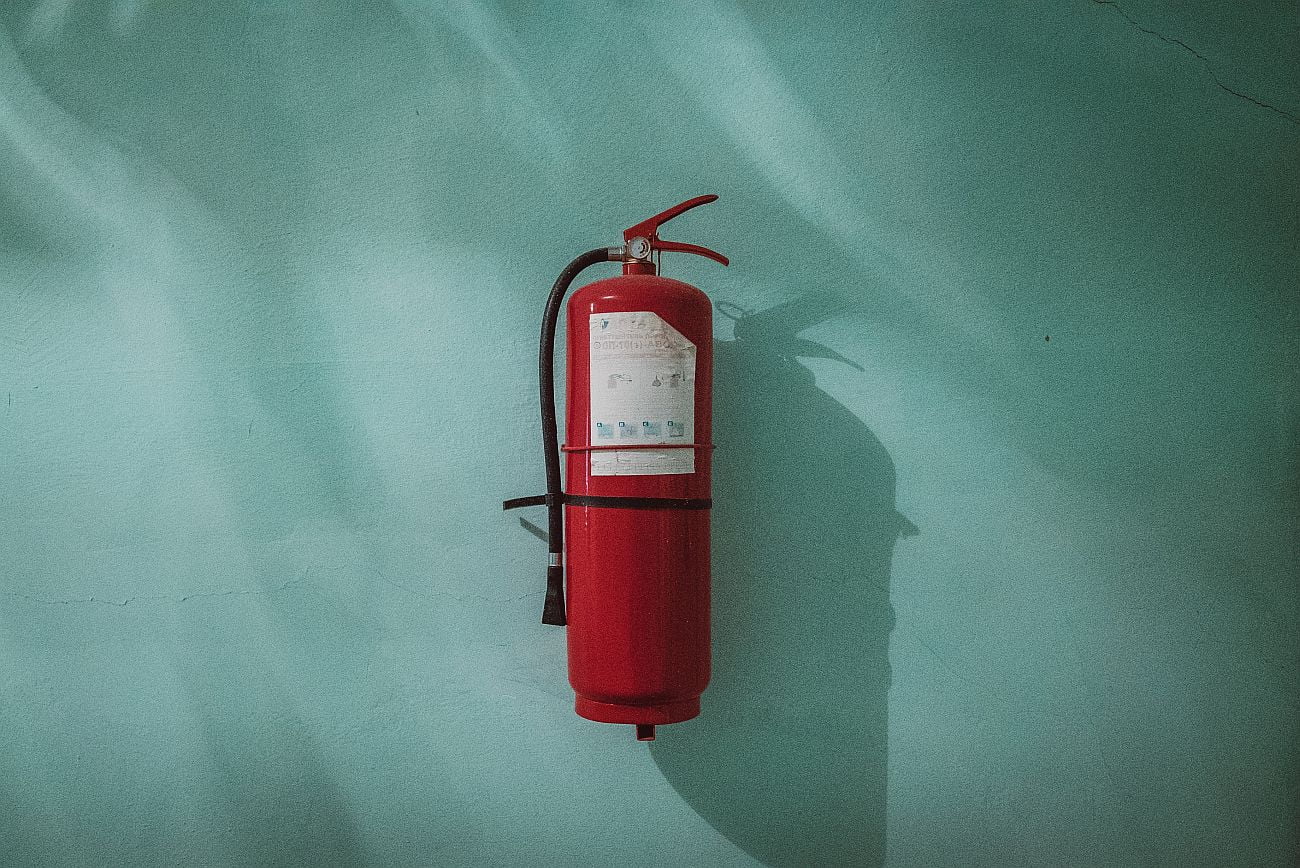 fire safety & technical advice
Act as "Building Safety Manager" as required under the new Fire Services Bill
Carry out; fire risk assessment, door & compartmentation surveys.
Deliver pre-build and post occupation technical advice & guidance across all aspects of building delivery & occupation
Fire strategy
Produce specific building or whole site fire risk strategies for new or existing properties. Work with Architects to agree pre-build fire strategies for planning / local fire and rescue approval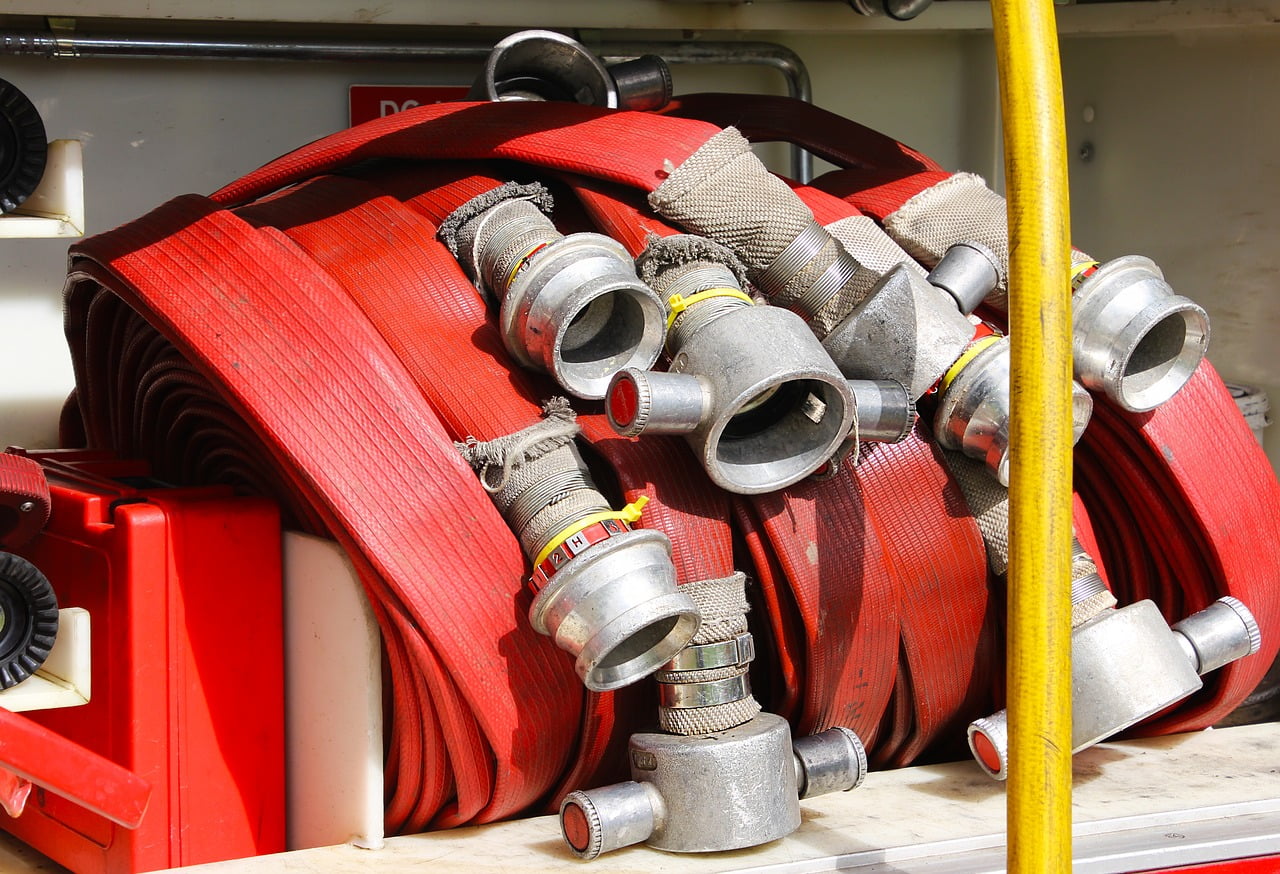 Pre-build/refurbishment
Liaise with building design and construction teams pre – build / refurbishment to ensure that all required systems and post occupancy requirements are considered at an early stage ensuring that costly simple mistakes / omissions do not occur prior to build / refurbishment stage
0782 444 2159
admin@mgrfirefacilities.co.uk