About
Martin Ryan
Martin Ryan – BA (Hons); CIWFM; AIFireE; Tech IOSH
I have 30 years of people management, and 8 years of direct building management experience over a diverse range of buildings covering (but not limited to):
• Offices
• Shops
• Restaurants
• Pubs
• Factory units
• School buildings
• Public buildings (such as libraries and toilets etc.)
• Residential accommodation
• Student accommodation
• Operational depot's
• Corporate headquarters
01.

Strategic

I have directly managed, and been responsible for, all aspects of building; maintenance, cleaning, compliance, security, front of house, dilapidations and every other aspect of a total facilities management provision.
02.

Professional

With a diverse range of buildings managed over the years I have covered every aspect of the public and private sector, client and contractor sides, pre / post build advice and oversight.
03.

Qualified

I am a qualified and competent fire risk assessor with membership of the IFE, along with H&S qualifications to the level of NEEBOSH general certificate, a BA in facilities management and facilities experience and expertise covering every aspect of building pre and post occupation.
Proven Success
The Numbers Don't Lie
Along with a number of years of practical building experience, I have a BA (Hons) in facilities management from Sheffield Hallam University, and I am fully qualified in: waste management, H&S and Fire advice.
I hold memberships of the following organisations:
• Institute of fire engineers (IFE) – AIFireE member of the organisation and awaiting listing on the register of fire risk assessors
• Institute of workplace and facilities management – certified member (CIWFM)
• Institute of Occupational Health (IOSH) – Tech IOSH full technical member with qualifications that are in line with the NEEBOSH general certificate
we can do it all!
Contact us now for a free 30-minute telephone consultation on any fire, building or building H&S matter.
Consultants
A Team Of Professionals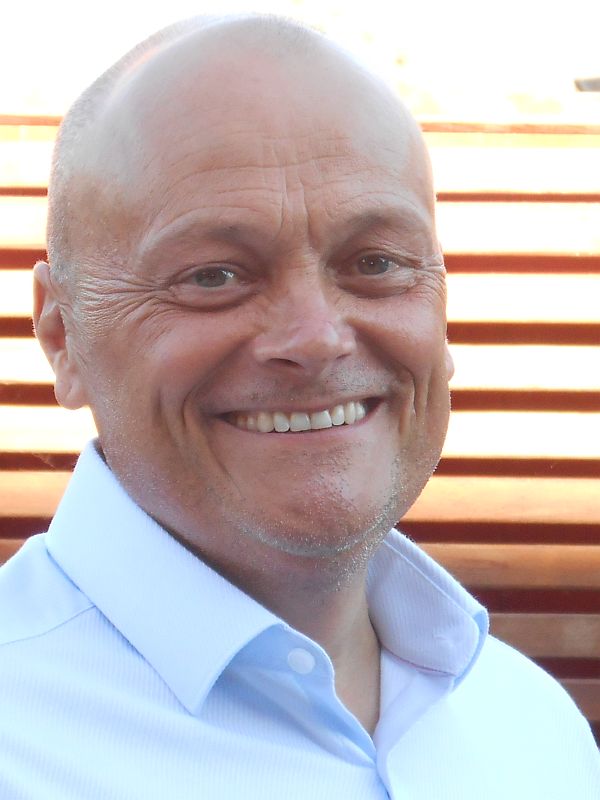 Martin Ryan
BA (Hons); CIWFM; AIFireE; Tech IOSH
30 years of people management,
8 years of direct building management
Fire & building regulations advice
Advise clients, designers and construction companies on likely imminent changes to the fire and building regulations within England and Wales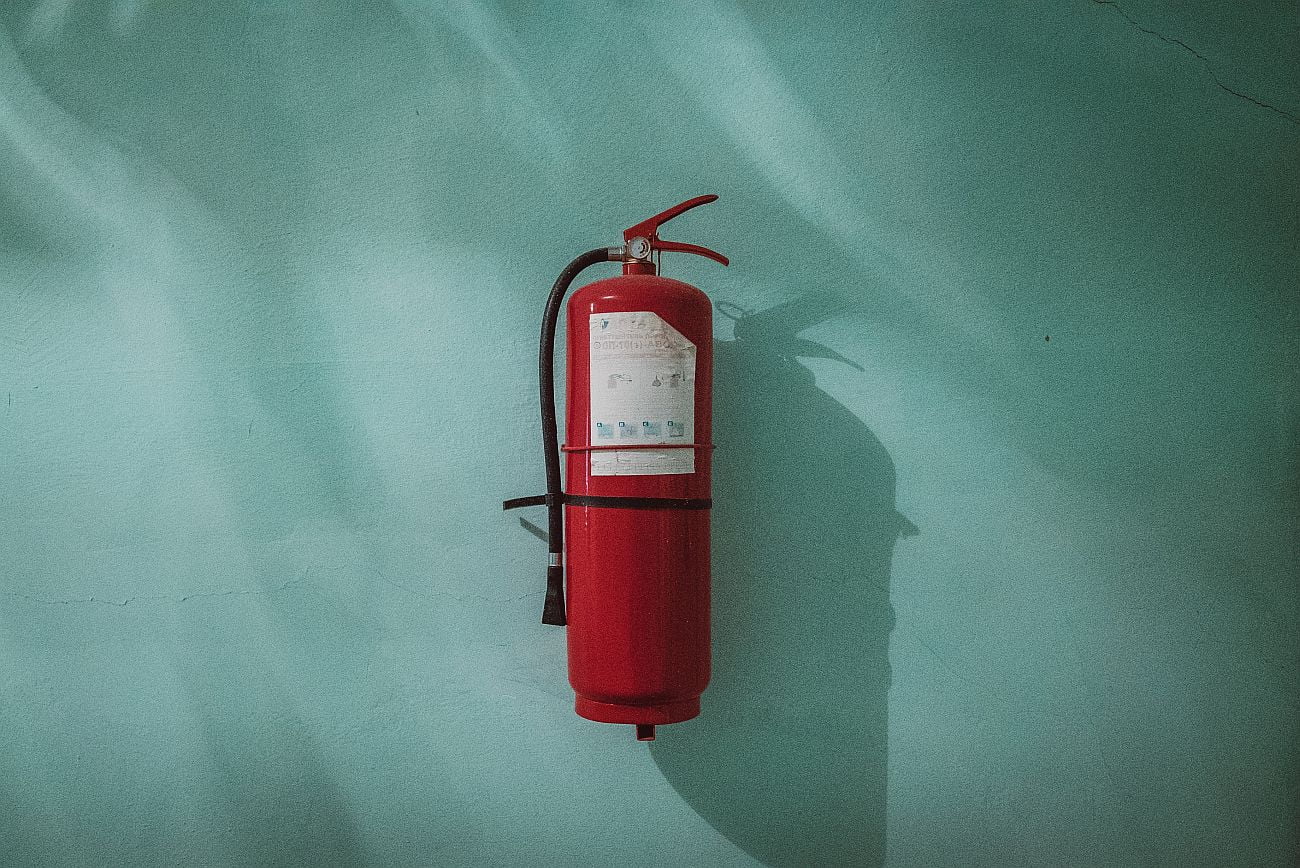 Fire risk assessments
Carry out required Fire risk assessments and create appropriate reports
Fire strategy
Produce building fire risk strategy in conjunction with M&E design consultants or previous build strategies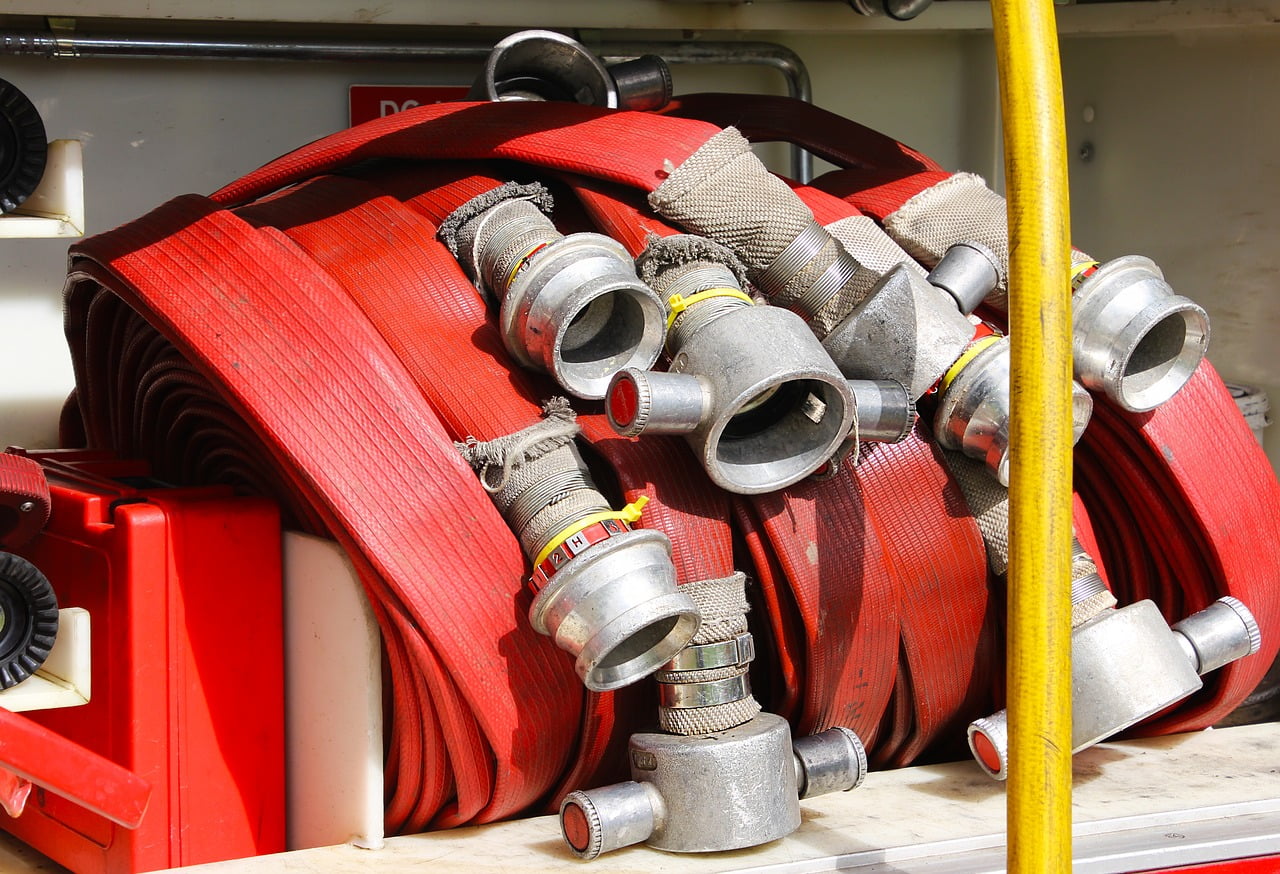 Pre-build/refurbishment
Liaise with building design and construction teams pre – build / refurbishment to ensure that all required systems and post occupancy requirements are considered at an early stage ensuring that costly simple mistakes / omissions do not occur prior to build / refurbishment stage