We can do it all!
Contact us now for a free 30-minute telephone consultation on any fire, building or building H&S matter.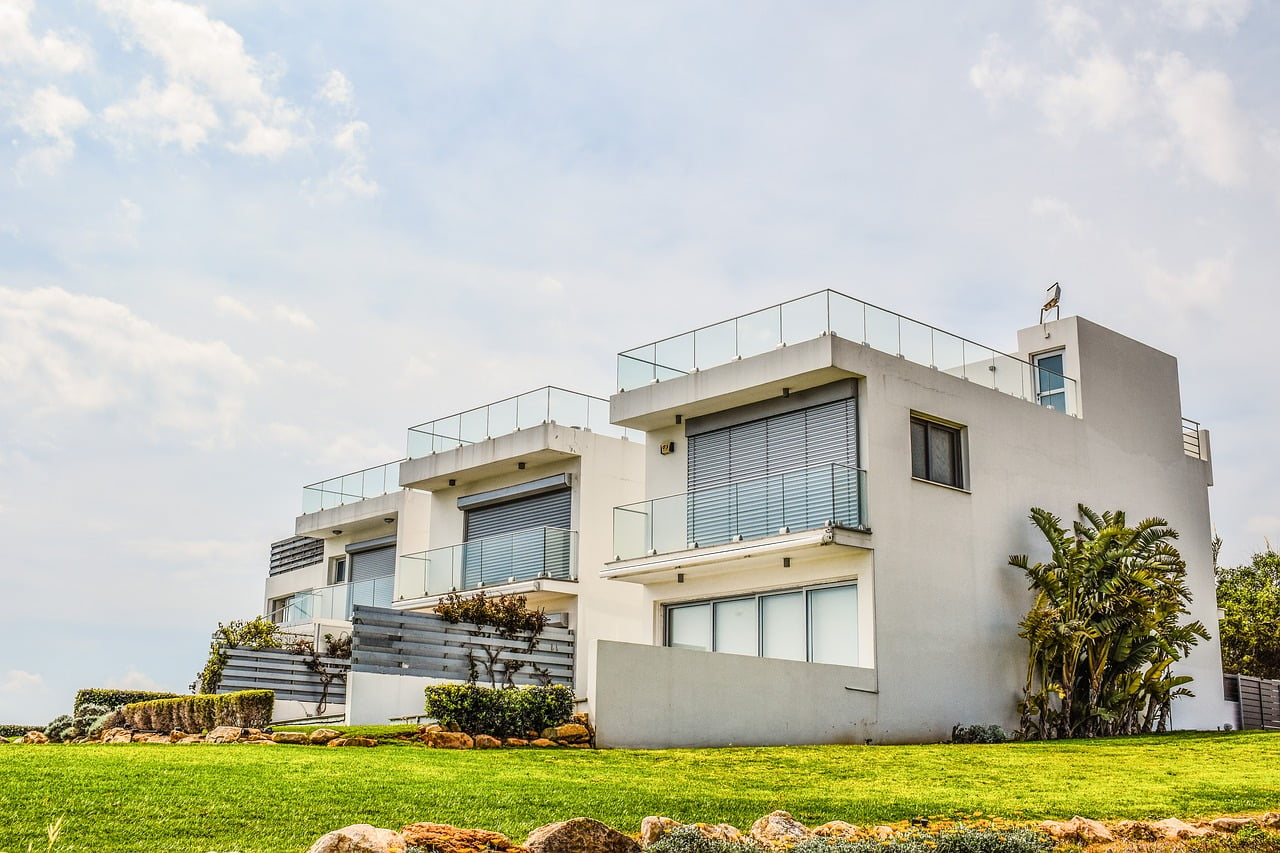 MGR Fire and facilities solutions
What we can do for you
With a diverse range of buildings managed and maintained across a number of years, we cover every aspect of the public and private sector, client and contractor sides, pre / post build advice oversight.
We are fully qualified and competent fire risk assessors (professional membership of IFE), H&S qualified to NEEBOSH general certificate level and Degree level facilities practitioners, covering every aspect of pre- and post-occupation, facilities, building advice and guidance.
Charge Forward
Business Roadmaps Built Exactly To Your Needs
Pre-build facilities advice
Strategic Facilities management advice
Facilities management service efficiency / re-design
Total Facilities management advice
Fire risk assessments
Fire safety advice
Fire strategy
Fire audits (including signage, equipment etc.)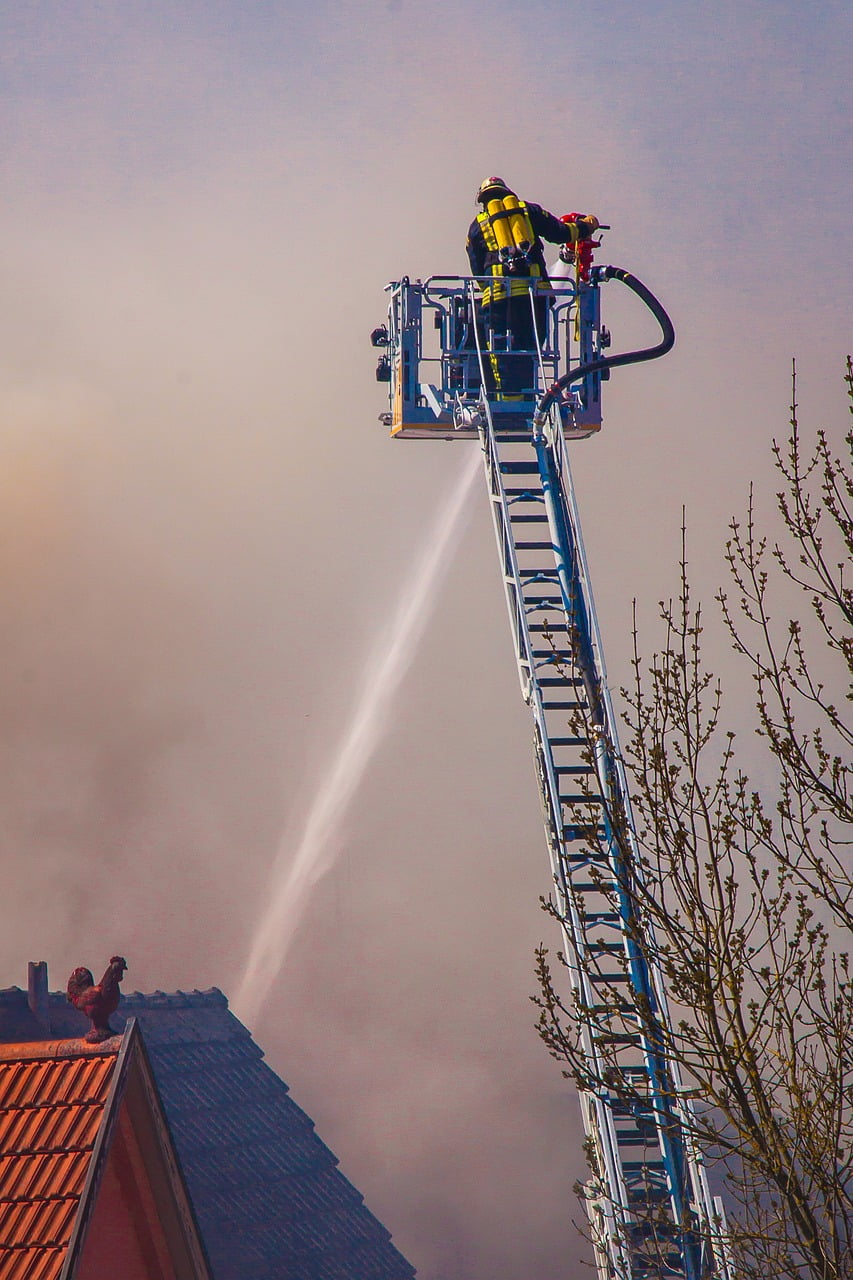 We Can Do It All. Get In Touch For a Free Consultation
Facilities Management Services
Fire Advice Services
Health & Safety Services
Fully qualified & insured assessors
Annual reviews
Special Multi-Site Pricing
Efficient & Friendly Service
IFE-members
Services
What We Can Do For You
We offer a complete range of buildings, fire and health & safety advice and guidance on all aspects of: management, maintenance, fire, safety and compliance.
Both pre and post occupancy, along with continued support to ensure all H&S files and escalation contact procedures are in place following the post completion (PC) handover of the building.
This can include provision for staff recruitment and training, pre-planned maintenance contracts (set up) and all other services requirement including on-going building management provision.
Fire & Building Regulations Advice
Advise clients, designers and construction companies on likely imminent changes to the fire and building regulations within England and Wales
fire risk assessments
Carry out required Fire risk assessments and create appropriate reports
fire strategy
Produce building whole site fire risk strategies in conjunction with M&E design consultants or previous build strategies
pre-build/refurbishment
Liaise with building design and construction teams pre – build / refurbishment to ensure that all required systems and post occupancy requirements are considered at an early stage ensuring that costly simple mistakes / omissions do not occur prior to build / refurbishment
A thirty minute telephone consultation which can be on any of the services we provide to include basic free advice on any potential questions you may have in the current climate of change.