We can do it all!
Contact us now for a free telephone consultation on any fire, building or Health and Safety matter.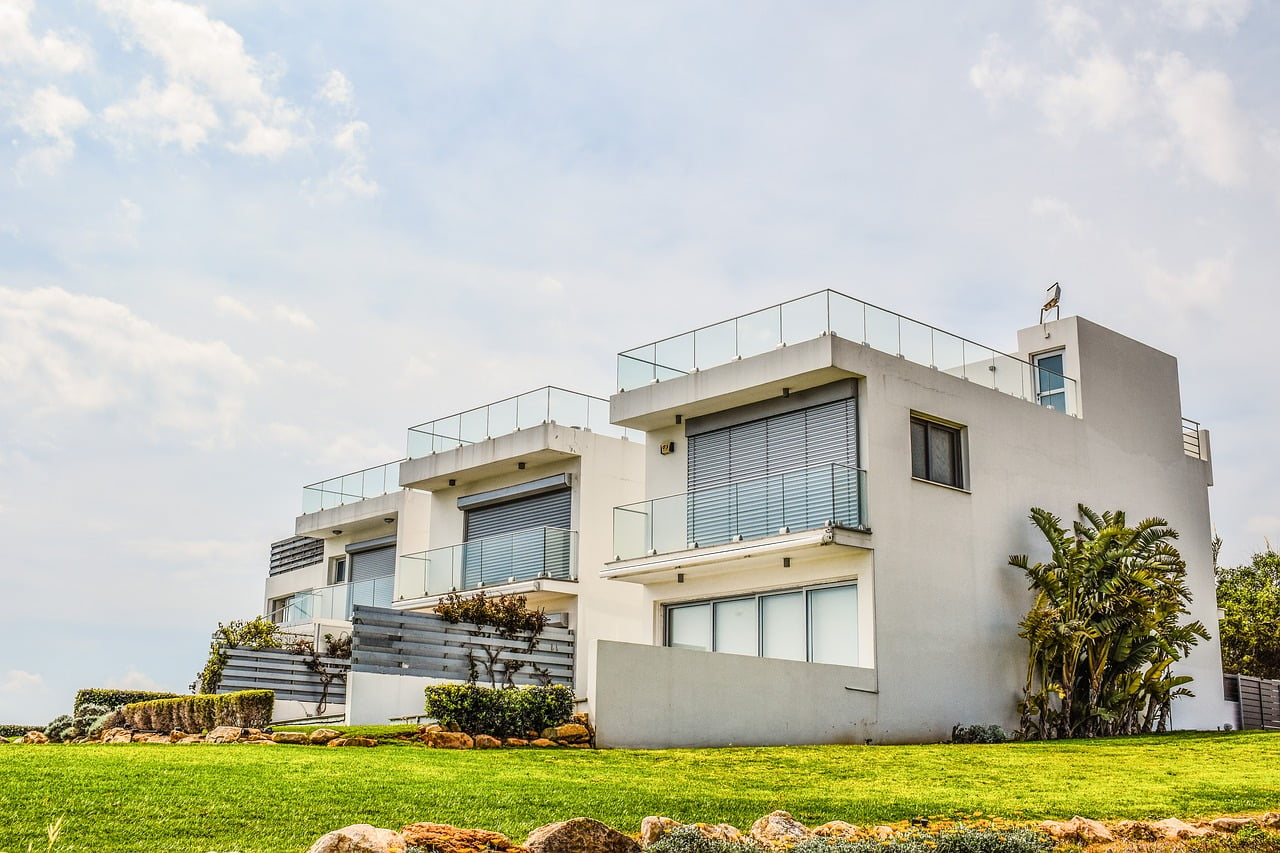 MGR Fire and facilities solutions
What we can do for you
With a diverse range of buildings managed and maintained across a number of years, we cover every aspect of public and private sectors, client and contractor sides, delivering pre / post build technical advice and oversight.
We are fully qualified and accredited to deliver; fire risk assessments, fire safety and technical advice (professional membership of IFE), fire door inspections, compartmentation surveys, H&S advice and training and we are Degree level facilities practitioners, covering every aspect of pre- and post-occupation, facilities, building advice and guidance.
Charge Forward
Business Roadmaps Built Exactly To Your Needs
Dangerous substances and explosive atmospheres regulations (DSEAR) assessments
Fire technical safety advice (Pre-build)
Fire risk assessments
Fire door inspections
Fire compartmentation surveys
Fire safety advice (general)
Fire strategy delivery
Fire audits (including signage, equipment etc.)
Fire safety training
H&S Advice
H&S training
Pre-build facilities advice
Strategic Facilities management advice
Facilities management service efficiency / re-design
Total Facilities management advice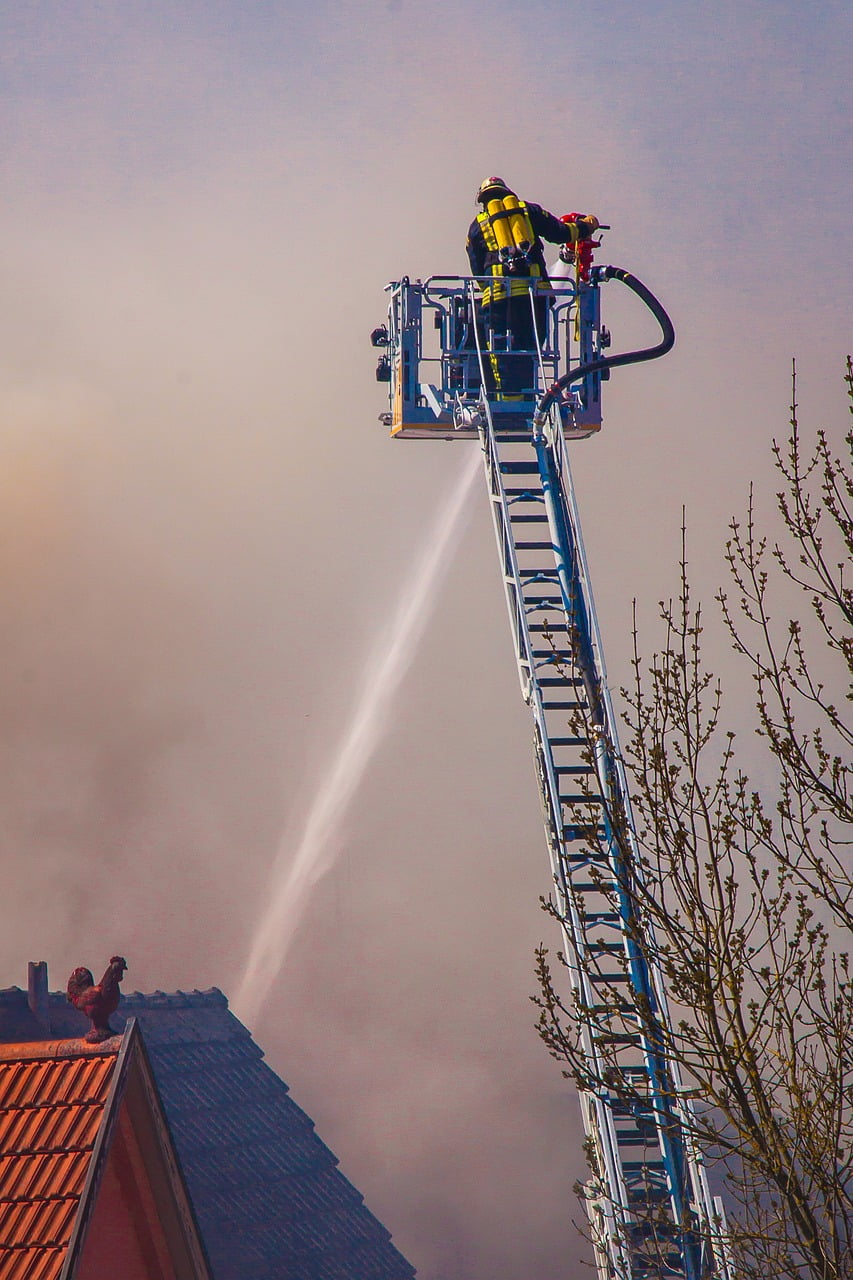 We can do it all, get in touch for a free consultation
Fire technical safety advice
Fire risk assessments
Fire door inspections
Fire compartmentation surveys
Fire audits; signage, equipment etc.
Fire safety training
H&S Advice and training
Strategic Facilities management advice
Service efficiency / re-design
Services:
What We Can Do For You
We offer a complete range of buildings, fire safety & technical advice and health & safety guidance (on all aspects of: management, maintenance & training).
Pre and post occupancy, along with continued support to deliver all post completion occupancy checks. Including operating and maintenance manual supply and building hand over training and checks.
Establishment of pre-planned maintenance contracts and all other services requirement including on-going building management provision.
Fire & Building Regulations Advice
Advise clients, designers and construction companies on likely imminent changes to the fire and building regulations within UK
fire safety & technical advice
Act as "Building Safety Manager" as required under the new Fire Services Bill
Carry out; fire risk assessment, door & compartmentation surveys.
Deliver pre-build and post occupation technical advice & guidance across all aspects of building delivery & occupation
fire strategy
Produce specific building or whole site fire risk strategies for new or existing properties. Work with Architects to agree pre-build fire strategies for planning / local fire and rescue approval
pre-build/refurbishment
Liaise with building design and construction teams pre – build or during refurbishment to ensure that all required systems and post occupancy requirements are considered at an early stage ensuring that costly simple mistakes / omissions do not occur prior to build / refurbishment
A free telephone consultation which can be on any of the services we provide to include basic free advice on any potential questions you may have in the current climate of change.
0782 444 2159
admin@mgrfirefacilities.co.uk